**BLACK FRIDAY / HOLIDAY SEASON SPECIAL: 30% OFF ALL VR TIME (VR-CASH) PURCHASES TILL DECEMBER 31ST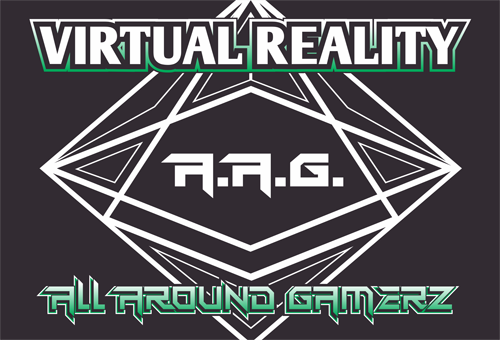 Welcome to the official All Around GamerZ online store, your one stop shop for all your Virtual Reality and PC gaming needs. Featuring major brands of VR headsets, VR gear, accessories and other peripherals, high end VR-ready gaming rigs, AAGZ merchandise and much more! You can also purchase VR time in the form of VR-Cash, our in-store credit system, redeemable at any AAGZ location.
We will ship products anywhere within Canada. If you are in the Kamloops or Prince George, B.C regions we can offer free pickup or delivery, with curbside options available.
Any questions please feel free to contact us [email protected]
Showing 1–12 of 62 results
Showing 1–12 of 62 results